Martine Marshall-Durieux & Bruce Whitfield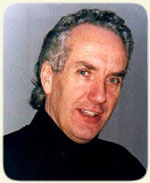 " Our aim is to make all travellers feel welcome at our unique petit French hotel in Sumner, Christchurch, NZ. Our commitment to friendly service and hospitality will ensure a memorable stay for all guests".
Bruce comes from a background with NZ Police, as an Information & Communications Technology (ICT) Manager. He currently represents Purple Computing ( PFRANC ) USA in NZ, in conjunction with his company : Personal Communications Systems NZ.. Bruce is happy to share his experience with the practical application of VOIP, Asterisk PBX, WiFi, & secure servers as they relate to small businesses. A small 1.5Kw on-grid Solar PV installation is being planned for the hotel.
Martine comes from France, and in particular, Tourcoing, a town close to the northern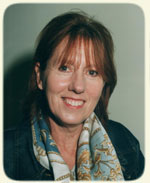 French city of Lille, and the Belgian border. A professional and private teacher of the French language in New Zealand for more than 25 years, Martine maintains regular links to France, is the Honorary French Consul in Christchurch and in 2008 received the decoration of Chevalier dans l'Ordre National du Mérite.
On a personal note, we both enjoy travelling, escorting small tour groups to France, and meeting people of all nationalities. Le Petit Hotel is the realisation of a shared dream to bring a special touch of France to Sumner, NZ, in the form of our French styled Bed and Breakfast accommodation.